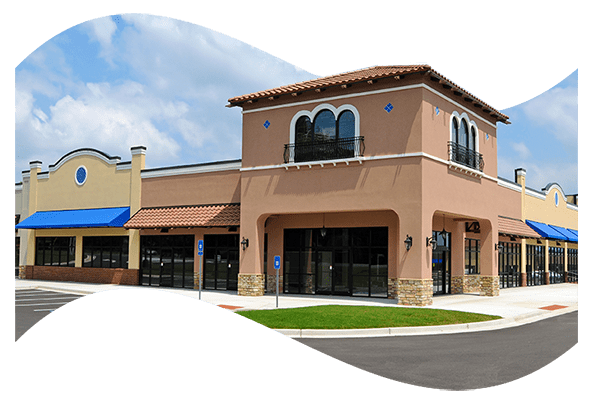 CCTV Installation Services
From top to bottom, No Fuss Computer and Electronic Solutions will create the most effective security surveillance solutions for any type of commercial business, residence, hoa or neighborhood community. We will design around your architecture to provide the utmost coverage. We have the ability to monitor every inch of your property – no matter how high or low, inside and out.
We can create a variety of surveillance camera techniques dependent on what you require. This will permit remote viewing, monitoring and alerting. Alerts can be triggered for a myriad of options from motion to sound.